As leaders we all want our teams to do well so that others look up to us. All of us are good leaders in our own ways. We have done our bits of readings and have checked out qualities, capabilities, and deliverables, all that goes in terms of what makes us a good leader.
How far does what we have read actually translate at the ground?
TPL with LeadPro brings you a virtual experience on adapting leadership styles at the workplace. The Simulation is an engaging, challenging and robust learning experience that stretches managers to confront complex, highly interwoven performance management and people management issues. Participants make critical decisions and apply leadership skills to manage simulated team members and navigate through challenging, realistic situations in a rich simulated environment.
Take this demo to find out more about
Do our people see us as good leaders
Do our intentions of being a good leader actually translate into actions. Actions are what people see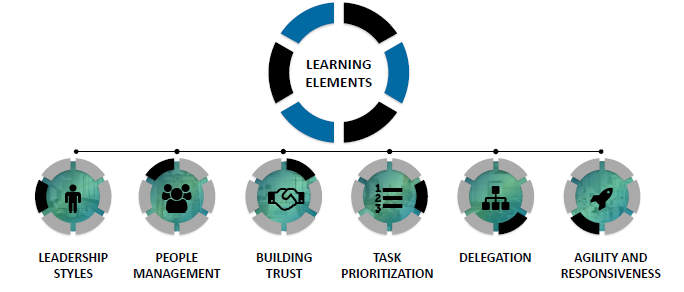 http://www.turning-point.in/turning-point/uploads/2016/03/Turning-Point-with-transparent-background.png
0
0
turningpoint
http://www.turning-point.in/turning-point/uploads/2016/03/Turning-Point-with-transparent-background.png
turningpoint
2018-05-07 22:09:09
2018-05-08 14:06:29

Leadership Simulation